Logistical precision for events, trade fairs and exhibitions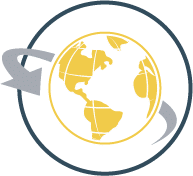 International expertise
Wherever you go, we will look after your transport. A large network of international forwarding agents make sure of that.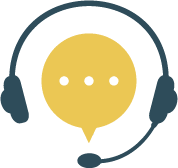 A team of professionals
Whether you are a forwarding agent or an individual company, 20 years of experience make us a strong partner for any international transport.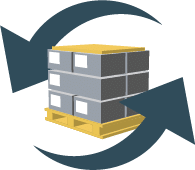 One point of contact
A question or a problem in logistics? Your dedicated point of contact at GES will make sure it gets resolved quickly.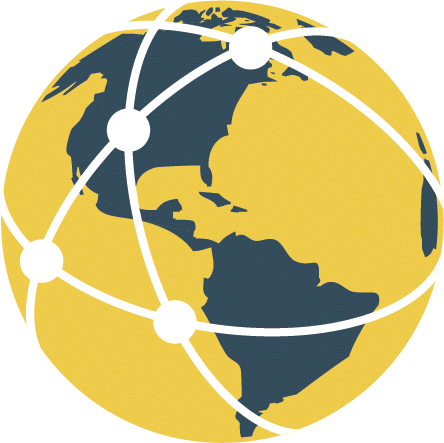 Our large network of agents
We work with an extensive international network of experienced forwarding agents who share our values.

Subscribe to our Newsletter
To know more about us and how we transport goods to exhibitions all over the world.

J'apprécie chez Global Exposition Services le fait d'avoir des interlocuteurs réguliers et fiables ayant intégré notre problématique. Cela met en confiance et permet de gagner du temps.

GES est une entreprise réactive en ce qui concerne les demandes clients, très flexible selon les besoins. Les démarches administratives sont facilitées au maximum pour rendre les transports de marchandises les plus efficaces possible.

Cela fait maintenant plus de 5 ans que nous travaillons avec GES (Global Exposition Services) pour le transport de nos palettes sur les salons à l'International (et récemment sur Paris), 5 années marquées par le professionnalisme des équipes toujours à l'écoute de nos demandes, la qualité des transports, et la ponctualité des livraisons (quel que soit le jour de livraison demandé).

GES a toujours su répondre à nos demandes spécifiques liées à notre domaine d'activité et proposé des devis en conséquence.

De ce fait, nous avons régulièrement recommandé GES autour de nous.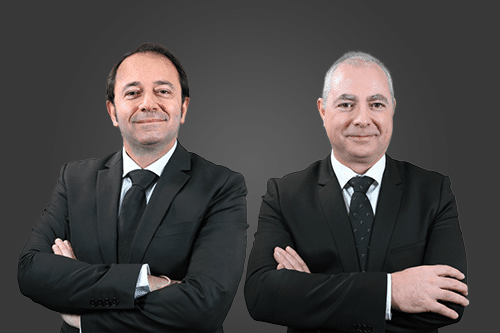 When Jérôme and Hervé started their business in 1997, they just had one idea in mind: simplify the transportation of goods and accompany their customers all along the way.