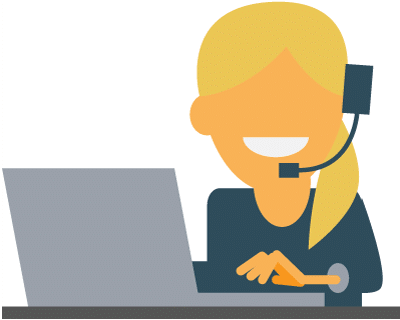 Individual support
All of your transports are monitored by one dedicated point of contact, assisting you from the quotation to the successful completion of your project.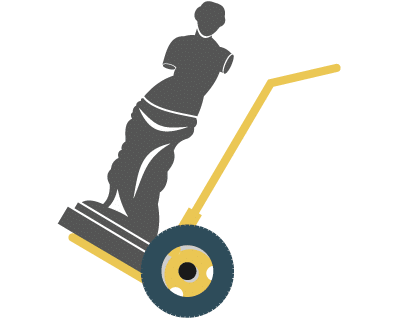 Full service
Pick-up, preparation of tailor-made crates, unpacking, handling/delivery of crates, permanent or temporary customs formalities, hanging…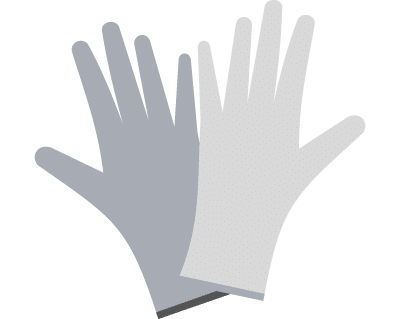 Development of specific projects
Global logistics coordination for an exhibition or a particular event.
Véronique is in charge of all Fine Art transports and the dedicated point of contact for all our forwarding agents and international clients.
All our Fine Art transports are highly secured and bespoke. One dedicated point of contact, that remains available for the duration of the event, makes sure of that.
Our clients are art galleries, antique dealers, artists and collectors who take part in international exhibitions. The transport of their work to international events requires an extended knowledge of various areas, a know-how that Global Exposition Services possesses.
A number of steps are required to complete a successful Fine Art transport. Everything is done in close cooperation with our clients and forwarding agents.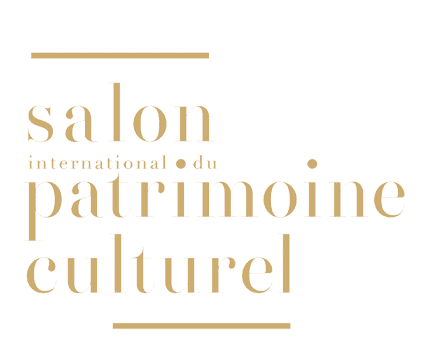 International Trade Fair on Cultural Heritage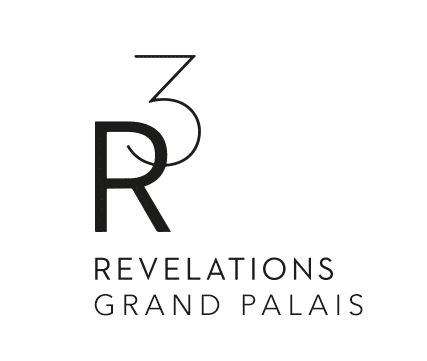 Trade Fair 'Révélations' at the Grand Palais in Paris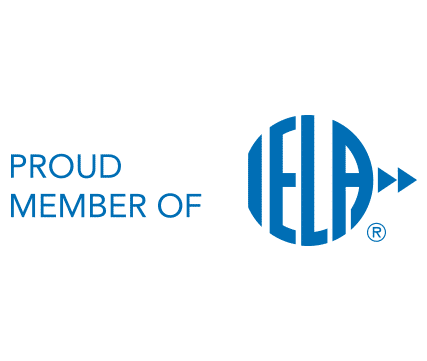 International Exhibition Logistics Association

Travailler avec GES nous a beaucoup aidé pour faciliter l'emballage, la mise en caisse en bois aux normes, le dédouanement, le transport et l'acheminement de nos oeuvres vers les Etats-Unis. Leur équipe à Paris et leurs partenaires outre Atlantique ont été très efficaces du devis à l'arrivée des pièces sur place. 

La première chose qui me vient à l'esprit c'est le gain de temps et la facilité avec laquelle nous pouvons répondre à nos clients. Nous n'avons aucune hésitation ( grâce à la réactivité de GES ) quel que soit l'endroit dans le monde ou le type de caisse à envoyer. C'est un vrai soulagement pour nous qui serions incapables de faire cela.

Comme nous offrons un service ultra haut de gamme à nos clients, nous avons besoin de nous appuyer sur des partenaires fiables qui peuvent nous permettre de maintenir ce niveau de service.

En tant que Galerie d'art présente sur de nombreux événements à l'international et notamment aux Etats – Unis, nous travaillons régulièrement avec Global Exposition Services chez qui nous avons trouvé des interlocuteurs efficaces, attentifs et nous proposant des solutions adaptées à nos besoins.
L'ensemble de nos transports assurés par GES se sont toujours parfaitement déroulés, nous espérons poursuivre sur la durée notre collaboration.