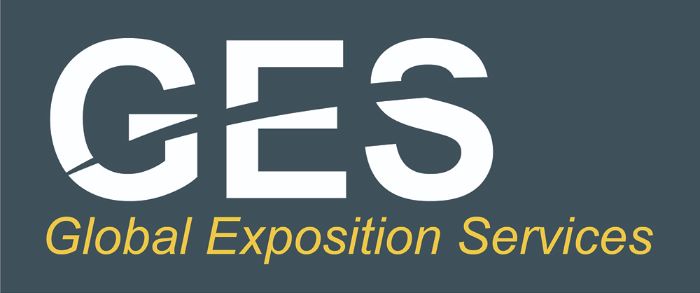 Exhibitions and other gatherings are allowed to happen again in France and other places around the world. Flights and international transports are starting to become more frequent again, though we are still a long way away from normal, with countries having very different rules and restrictions when it comes to transport of goods and people.
This is of course were Global Expo Services and its 20+ years of experience comes into play. Together with our staff, we are fully committed to carry out your international exhibition projects and transports.
Some of our current projects
 As we see more and more parts of the market recovering, we have for example worked again on one of our biggest events of the year, the International Heritage Fair, which took place on October 28-31 at the Carrousel du Louvre in Paris. We have been their official service provider for a number of years now.
In another project we ensured safe receipt of an important Chinese work of art collection at Le Havre and handled the transport and delivery to the Hospice Comtesse museum in Lille, Northern France and then back to China.
Some members of our staff also helped develop the commercial air and sea freight operations of our sister company Team International.
We have also been asked by a growing number of decorators who are in charge of setting up stands at exhibitions to handle their equipment and make sure the material is delivered in time.
We see more turnover of goods in our warehouses where some of our clients store their goods prior to distribution.
And many of our long-time clients are organizing more and more product presentations in privatised locations, mainly in France and Europe. All of these are good signs that show that business is resuming.
After some challenging times, we are very happy to see that business for us and most of our clients seems to be bouncing back. We do hope that the same is true for you, our agents and other business partners all over the world. At Global Expo Services, we are certainly ready to help you get your transport project on the road.
We are looking forward to hearing from you.
Yours sincerely,
Jérôme Perrin
CEO and co-founder of Global Expo Services