Véronique Barlay is an expert when it comes to transporting and handling fine arts. At GES she makes sure that precious goods like paintings, sculptures or unique pieces crafted in glass or leather reach their destination safely and on time. In this article she tells us more about her job and upcoming fine arts' exhibition – Révélations – taking place at the prestigious Grand Palais in Paris. Since 2015, GES has been the official transporting agent for this international exhibition, a visible sign of the trust placed by the organisers in GES's know-how when it come to transporting and setting up fine art.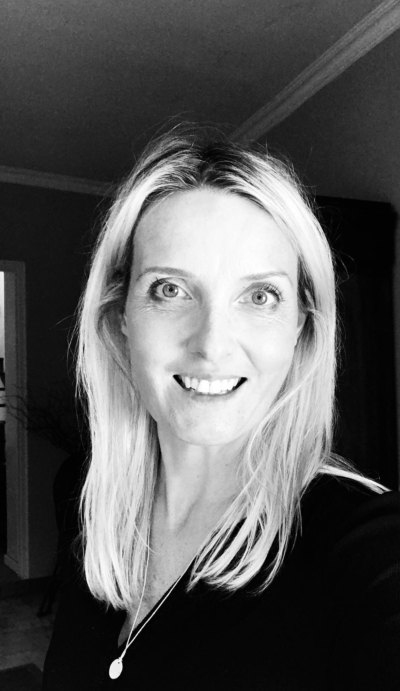 That's where Véronique's job begins. From the first contact with the customer, she looks after everything from assembling valid transporting documents, to insuring the goods and making sure that everything arrives safely and on time at the venue. She also oversees the unpacking of the goods and their setting-up at the Grand Palais, where 'Révélations' takes place every two years. To understand the challenges that fine art involves, Véronique vividly remembers a situation at the last exhibition in 2017. She explains: "Kriki, a well-known French artist, had asked GES to transport a sculpture to the Grand Palais. The piece was very big, it had to be sent in several pieces. At its arrival at the venue, we had to assemble this sculpture of 5 metres while making absolutely sure that neither the sculpture nor the venue got damaged in any way. It sounds simple but since the Grand Palais is a historical building, a lot of things are not possible. Thus, we always have to work as per the technical safety constraints that the Grand Palais asks us to follow without fail. Another time, Véronique had to hang two very valuable tapestries coming from the 'Mobilier National', the French National Museum for Furniture. "The fact that they were French heritage, a few hundred years old and over 5m high made me a little nervous to start with but it worked really well in the end. I have a great team I can rely on and who know what to do. That helps a lot," says Véronique with a smile.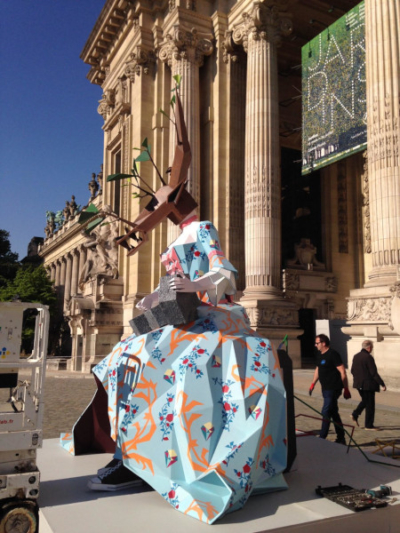 But it's the challenges that make Véronique's job interesting and it's what she enjoys. "Every piece is unique and requires special attention, sometimes special imagination! But that's what I like. Of course, on Sunday night and the end of 'Révélations', I am relieved when everything has been packed up and safely sent on its way home. Come the next event though I am wondering what the next piece of fine art will look like and what challenges I'll have to resolve in order to transport it."
Making sure that every piece of fine art is handled with the necessary care, knowledgeable and individual transport of each piece, discreet and efficient set-up, the contact with the client, often foreign, whilst respecting a budget: It sounds simple but these might be just a few of the reasons why GES has been the official handling agent for 'Révélations '.
The fourth edition of this biennial exhibition will take place at the Grand Palais in Paris from 23-26 May 2019. The exhibition shows pieces of art, often unique and surprising, by over 400 creators from all over the world.